Over the last two years the world of commerce changed drastically because of the coronavirus pandemic which led to more people shopping on the Internet. Nowadays a staggering 85% of consumers around the globe do their shopping online. The numbers are predicted to grow and one day online retail may well become the only option. Can you picture ordering just about anything on the Internet and picking it up from a drone, robot, or nearest "pickup-point"? Easy, right? And it does exist in some parts of the world already. Who could have thought 20 years ago that a cash desk could operate without a cashier? The world of commerce is constantly changing and adapting to become more convenient for buyers and sellers.
The key to progress
Sometimes dissatisfaction with a situation brings conflict, other times it forges progress, innovation, and new connections. A good example would be two people trying to sell snowboarding equipment in Canada back in 2006. Tobias Lütke and Scott Lake were dissatisfied with existing platforms so they created a new one. That's how Shopify came to life. Since 2006, Shopify has come a long way reaching some mind-blowing results.
In this article we'll take a closer look at:
3. What not to sell on Shopify
4. Trending Shopify products in 2022
5. How to find the best things to sell on Shopify?
6. The best items to sell on Shopify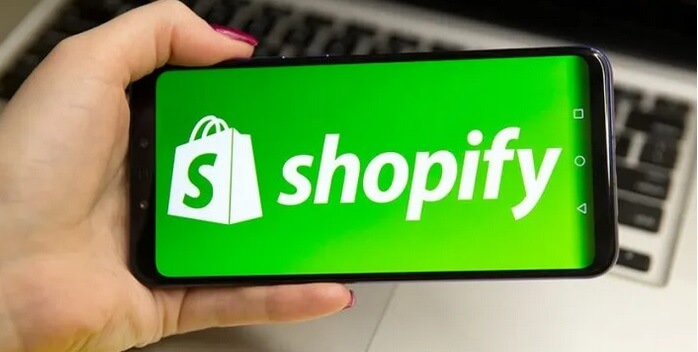 What's Shopify?
Shopify is an e-commerce company that provides essential commerce infrastructure for entrepreneurs to become successful merchants according to the founder and CEO Tobias Lütke. The platform is the most popular Content Management system that allows businesses to create their online stores from scratch and focuses on building, hosting and managing sites. The platform provides its shop system as a Software-as-a-Service (SaaS) solution, which means that business owners save on hosting, securing and updating their online store system. The company provides many features that help to meet the needs of e-commerce business:
Marketing
Sales
Client Engagement
Shipping
Payment
Performance analysis
Shopify sees itself as an ecosystem for e-commerce.
What's the difference between Shopify and Amazon or eBay?
While e-commerce platforms such as Amazon and eBay essentially bring customers to sellers, Shopify leaves the sales to the shop owners.
If you decide to start a Shopify dropshipping business, you'll need to not only decide what products to sell on Shopify, but also think about how your clients are going to find you.

Key statistics on Shopify
Shopify's total revenue for 2021 was $4.6 billion. That's an increase of 57% year-over-year.
Shopify's clients sold $175.4 billion on the platform, which makes up the rise of 47% from 2020.
Shopify serves millions of businesses in more than 175 countries and is trusted by brands such as Allbirds, Gymshark, Heinz, Tupperware, FTD, Netflix, FIGS, Penguin Books and many more.
What not to sell on Shopify
There are millions of products to sell on Shopify, but when starting a business you should be aware of products that cannot be sold using this platform. There are some logical restrictions on items that promote or induce:
Child exploitation
Harassment, bullying, defamation and threats
Hateful content
Illegal activities
Malicious and deceptive practices
Self-harm
Terrorist organizations
Shopify also protects its clients against:
Disclosure of personal, confidential and protected health information
Disinformation on Covid-19
Receiving spam
Trending Shopify products in 2022
The key questions to a successful retail business are:
What to sell?
Where to sell?
How to sell?
While choosing a platform for your e-commerce business and utilizing effective marketing strategies for attracting and keeping your customers as well as building a brand name are important for new entrepreneurs, selecting trendy items will keep you in the competition.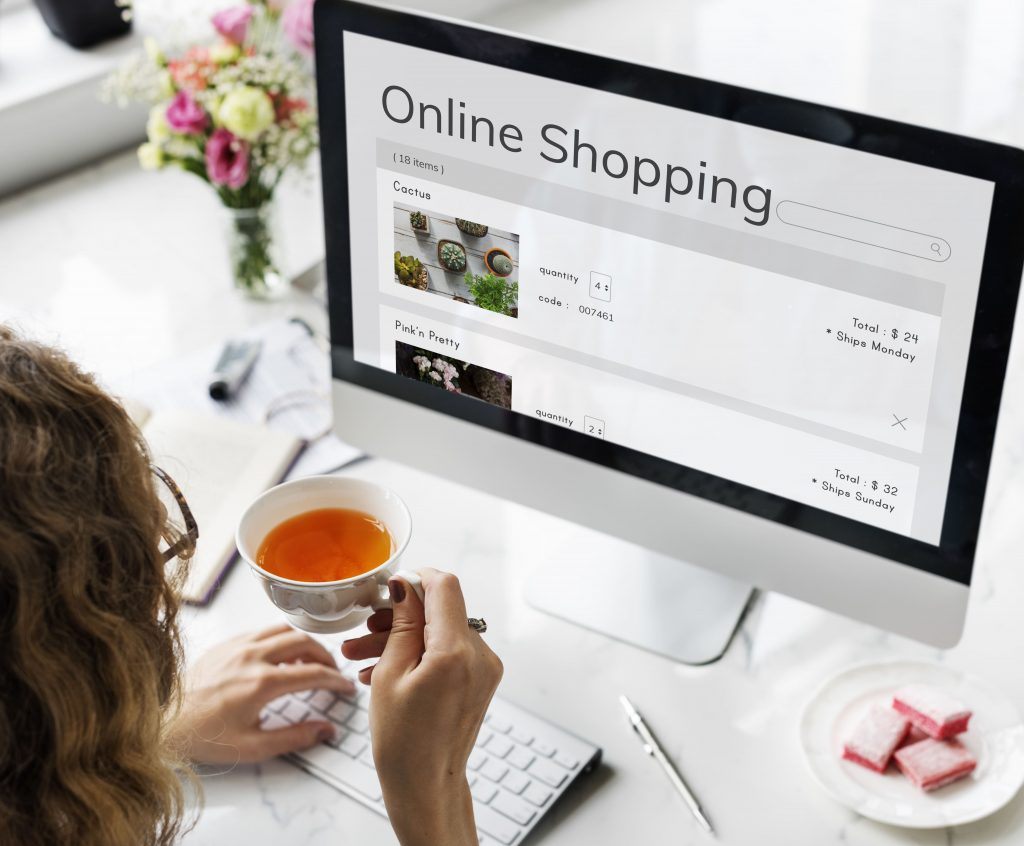 How to find the best things to sell on Shopify?
Seems pretty easy and logical, but the crux in finding the best products to sell on Shopify is how one finds them. How do you choose the right and, as a consequence, profitable items?
One possible solution is to use product research tools like Trend Hunter, and search tools like Google Trends and YouTube. When customers search certain words online, it causes them to trend. These search results give a clear idea of what things are gaining popularity locally or even globally.
Another way is to use other e-commerce platforms like eBay, Amazon, or Alibaba's bestsellers tab (Amazon's, for example) to get an idea about the most popular items sold.
It might be wise to review social media hashtags, influencers, and trending posts, as social networks are now not only a place to share personal photos and opinions, but also an effective selling tool.
One more strategy to consider is checking trending news which might give an idea of what items will be in demand as a result. A good example may be yoga mats. The market of yoga mats is expected to reach $13.49 billion in 2025 due to the Covid-19 pandemic and people's growing awareness about health problems connected to it.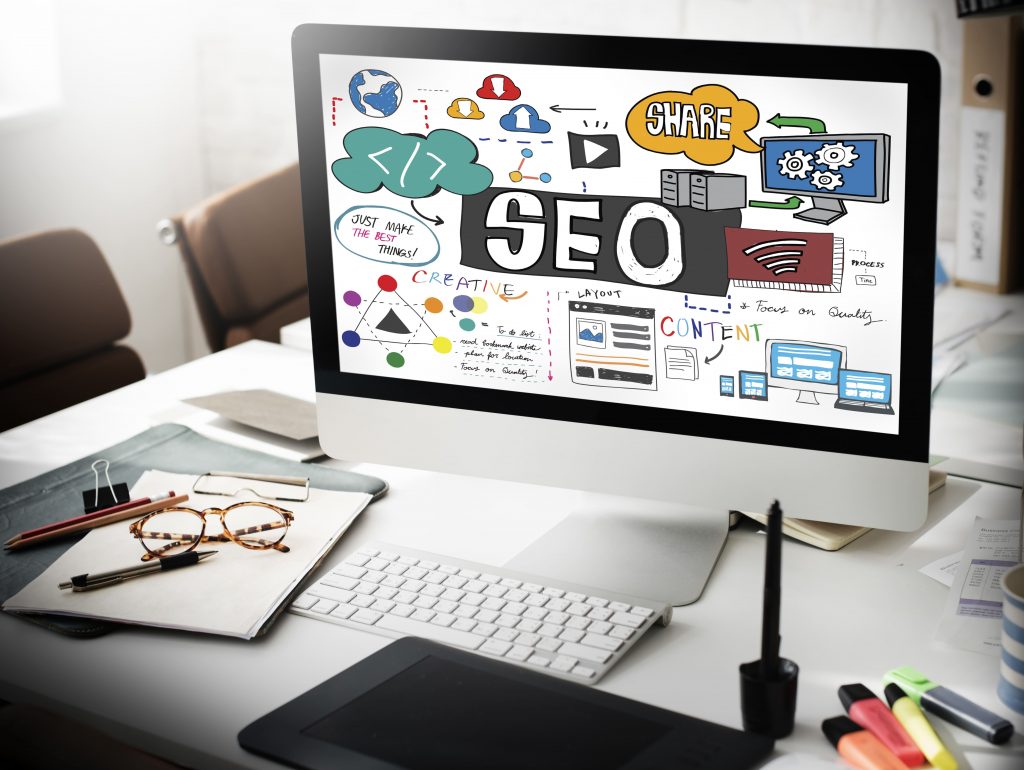 The best items to sell on Shopify
There's one easy way to find top selling products on Shopify. We're lucky to be writing this article in March, because Shopify posted their own article named "17 Trending Products to Sell Online in 2022" just at the beginning of the month. So let's rely on the experts! The products we'll see in this list were the most trending Shopify products in the period from September 2021 to February 2022. This list is updated every year which might give some fresh ideas for Shopify store owners. Whether you're just planning to start your dropshipping business or you already own a successful store on Shopify, this information could be useful. Here's the list:
Print books and e-books
Vinyl LPs and CDs
Belt buckles
False eyelash accessories
Household cleaning supplies
Circuit boards and components
Play vehicle accessories
Dinnerware
Pet carriers and crate accessories
Curtain and drape rings
Marine radar
DJ systems
Measuring cups and spoons
Shampoo
Computers
Cables
Mouse pads
We won't go over these 17 top selling products on Shopify in detail, but what we'll try to do is analyze some trends.
1. Home-related products
If you look at the list, you see many products connected to the home like household cleaning supplies, curtain and drape rings, measuring cups and spoons, and dinnerware. We might assume that people are spending more money on home goods because they have spent considerably more time at home in the last 2 years. If we compare the current list to the list of Shopify best selling products in 2021, we come across blackout curtains, portable blenders, wine fridges, door mats. So the 2022 list is a logical extension of the previous year's list. People are continuing to buy products that make their life more comfortable at home.
2. Beauty and health
If we turn to 2021's list, we'll see a lot of health and beauty-related products like jade rollers, yoga mats, fasting tea, and acne patches among the best things to sell on Shopify. This year we found false eyelash accessories and shampoos. Again, it's hard to believe there will come a time when beauty and health/diet products will become unpopular. Selling health and beauty products could be a profitable business idea, especially when you also have the right marketing like YouTube tutorials, or collaborations with beauty bloggers.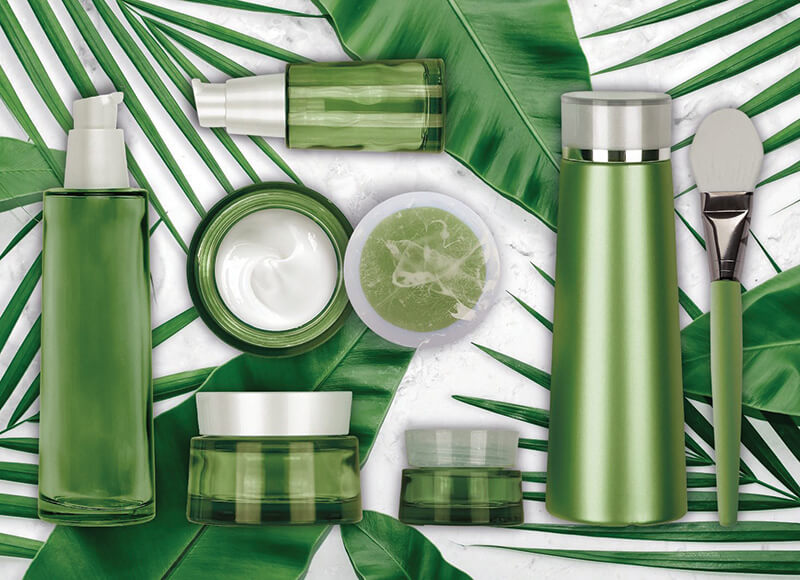 3. Pet products
Last year's popular dog beds transformed into pet carriers and crate accessories, as people started to travel with their pets again. There will be no surprise if next year something like eco-friendly pet cosmetics or pet toys become bestsellers.
4. Hobby and leisure
Books have not lost popularity since 2021. The US book publishing industry net revenue is estimated at $25.71 billion. This market has seen exponential growth in 2021-2022 with over 20% increase in global order of print books and 335% increase for e-books.
Records' global market size is $1.3 billion and growing. So selling vinyl LPs and CDs might be a great niche as you start your business.
Obviously, books and records have claimed their place as some of the best products to sell on Shopify now and for years to come.
When it comes to children's entertainment, toys popular in 2021 have been replaced with play vehicle accessories in 2022. Toy purchase decisions are often made because of recommendations from friends and influencers, so this should be kept in mind when marketing these Shopify best selling products.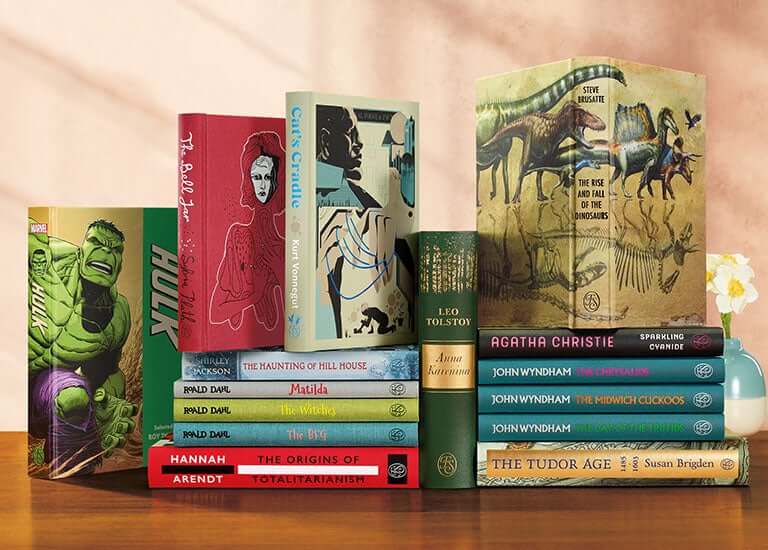 5. Computers and accessories
While 2021 saw the rise in tablet computer sales, 2022 focuses on computers and mouse pads. While computers and accessories are definitely among the top things to sell on Shopify, it's crucial for the business to define a target audience and market directly to those consumers. For example, the needs of a gamer, a parent working from home, and a college student are drastically different.
Bottom line
Shopify's 3 guiding principles are:
Make commerce creative
Make important easy
Make everything else possible
According to the CEO of Shopify, the company does everything for businesses and partners to thrive and NOW is the time "to seize opportunity and create your own certainty" with Shopify at hand. The key to success is to find a niche that is not oversaturated with sellers, see the oncoming popularity growth of some products and bridge the gap.
Once you're ready for accounting software for Shopify, Synder is here to help! You can easily try it with our free trial for 7 days. With the help of our demo you'll be able to see how modern online companies can get rid of loads of mundane accounting tasks and improve business analytics in just 5 minutes.