They say creating an in-demand product is not an easy task, we'd say that promoting and selling this product is no less important. First, you need to decide which marketplace to sell with and then you need to be aware of the rules of the game. Your choice of marketplace depends on the location of the business, the reach and reputation of the marketplace as well as the fees they charge the seller.
Amazon is a recognizable solution for many e-commerce business owners, but is it the right choice for you? Here are some statistics on Amazon to help you decide. Amazon is an American multinational technology company founded in 1994 with a focus on e-commerce, cloud computing, digital streaming, and artificial intelligence. It is one of the world's most valuable brands ($ 684 bn) with net revenue of $ 386 bn. It goes without saying that Amazon is the leader of e-commerce in the US.
In this article we will give you a structured overview of Amazon seller fees. We will look closer at the following variables and the fees they include:
Selling plan
Type of product (Referral fees)
Type of shipment (Fulfillment by Amazon fees or FBA fees)
Other costs and additional selling fees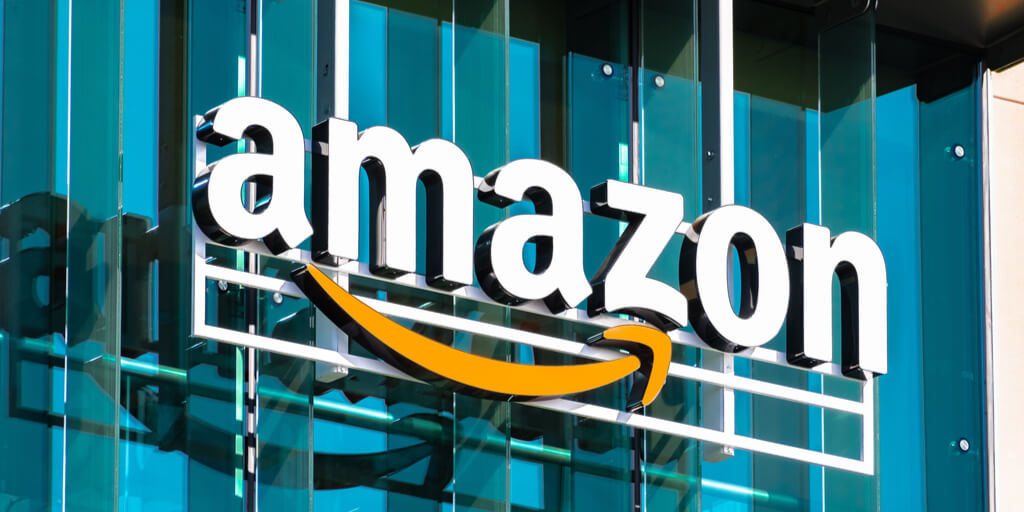 What do Amazon seller fees depend on?
Selling on Amazon might confuse newbie-entrepreneurs because of a number of various Amazon seller fees which depend on:
1. Amazon seller plan or account type
There are two types to choose from: individual and professional. With the Amazon individual selling plan the seller pays $ 0.99 per item sold, while the Amazon professional selling plan charges $ 39.99 per month, regardless of how many items are sold. We recommend choosing an individual account if you're not planning to advertise or use advanced selling tools, or if you're selling less than 40 items per month. Otherwise opting for a professional account makes sense.
2. Type of product (Referral fees)
In addition to selling plan fees, Amazon charges a percentage of the total price which includes the item price, shipping cost and gift-wrapping charges—or a minimum amount, whichever is greater. Referral fee depends on the type of product you are planning to sell. As an example, referral fees start at 3% for watches priced over $1,500. The maximum referral fee is 45% for Amazon device accessories. The minimum referral fee is $0.30.
3. Type of shipment (Fulfillment by Amazon fees or FBA fees)
There are two options for shipping depending on who's handling the logistics:
Fulfillment by Amazon
Fulfillment by Seller
Fulfillment by Amazon
Fulfillment by Amazon includes receiving and storing of inventory at Amazon fulfillment centers, picking and packing, shipping and handling, as well as customer service and product returns. Amazon boasts one of the most advanced logistic networks around the world.
If you choose FBA, the process of selling on Amazon includes these steps:
Create your selling account, set up FBA
Prepare your products according to Amazon guidelines
Ship your products to Amazon warehouse
Pay FBA fulfillment and storage fees
FBA fulfillment fees depend on the weight and dimension of the product. Fulfillment by Amazon will also require FBA storage fees. Storage fees depend on the time span your inventory stays in Amazon fulfillment centers and the volume it occupies. From January to September Amazon charges from $ 0.75 (standard size) to $ 0.48 (oversize) per cubic foot. The period from October to December will cost you from $2.40 (standard size) to $1.20 (oversize) per cubic foot. It's necessary to mention that units stored for over 365 days will require additional long-term storage fees. FBA also offers Amazon Prime which has a high reputation with shoppers. Additional FBA fees can include items like removal or disposal order fees, returns processing fees and unplanned service fees.
FBA also provides a variety of services that make sellers' lives easier. Amazon partnered carriers offer discounts once you ship your inventory to Amazon warehouses. Multi-channel fulfillment allows you to use Amazon when selling from your own site or other channels. Selling on Amazon with FBA does have its benefits.
Fulfillment by Seller
In case you choose to fulfill your own orders, Amazon will send you the shipping credit based on both the shipping service chosen by the customer and the product category. Here there's a difference between how this works for individual and professional plan holders. While sellers with the professional selling plan set their own shipping rates with the exception of books, DVDs, music and video products, sellers with the individual selling plan have to use Amazon's set shipping rates. Users of the individual plan should keep this in mind while pricing their items in order to earn a profit. Fulfillment by seller allows you to economize on FBA and storage fees, but gives you extra work with managing the shipping of your products. If you want to display the Prime badge while fulfilling orders from your own facility, there is a waiting list and a process of qualification.
4. Other costs and additional Amazon selling fees
There are additional Amazon selling fees that you should know about. These are:
Rental book service fees
High-volume listing fees (cataloging costs)
Refund admission fee (referral fee is not paid back 100% when you refund a customer for an order)
When selling on Amazon there are a number of optional programs you can use to scale your business:
Advertising
Inventory placement service (helps to place your inventory around the country to minimize shipping time)
Premium account services (includes coaching and training, managing your account to grow sales)
To make a long story short, Amazon provides a fee calculator that can help you estimate your Amazon sales margin.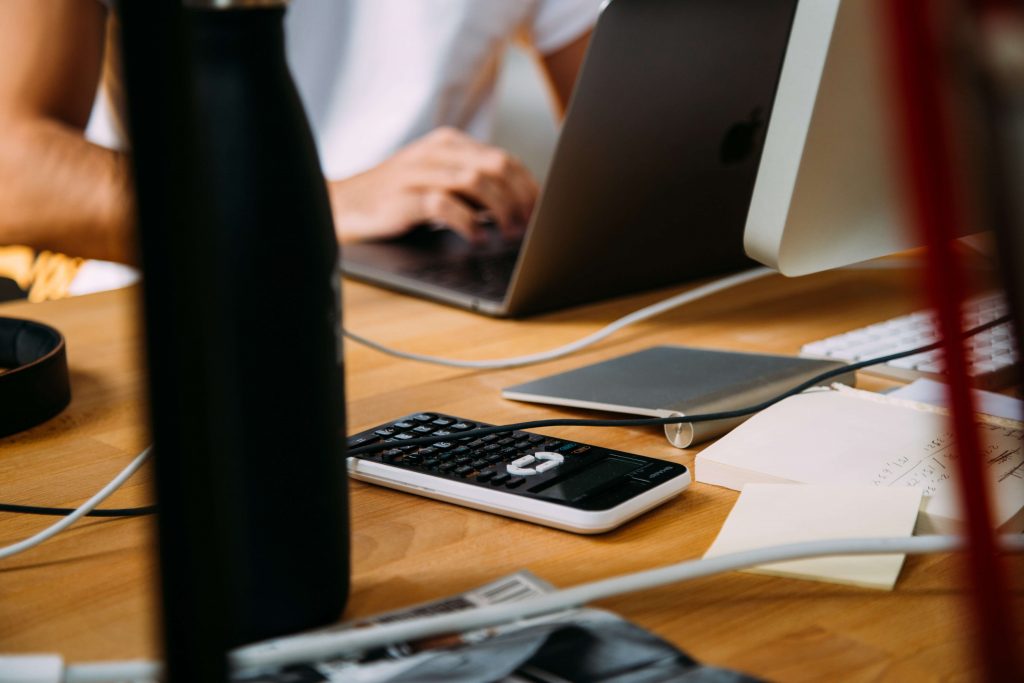 Bottom line
According to the recent report by Deloitte, 62% of all shopping will be done online as people still rely on e-commerce as a convenient and safe buying experience. This means that e-commerce companies like Amazon are bound to succeed and the most important thing for sellers is to choose the combination of options that will bring revenue and give their business a competitive edge.