You may be familiar with Buy Now, Pay Later as a concept. Perhaps you saw it the last time you were in a mattress store, or when you were browsing your favorite online clothing store from where you and your colleagues were working in silos. What exactly is Buy Now Pay Later? Simply put, it's an interest-free payment you can make over several installments.
Unlike credit cards, which allow you to spend money before you have it and then pay back the credit card company with interest, Buy Now Pay Later allows consumers to pay for their items in smaller amounts spaced out over the course of a few weeks or months. They also get to receive the item they've ordered up front with zero interest fees.
More businesses are offering this as a payment option and it's a popular choice amongst shoppers with 60% of people having used BNPL.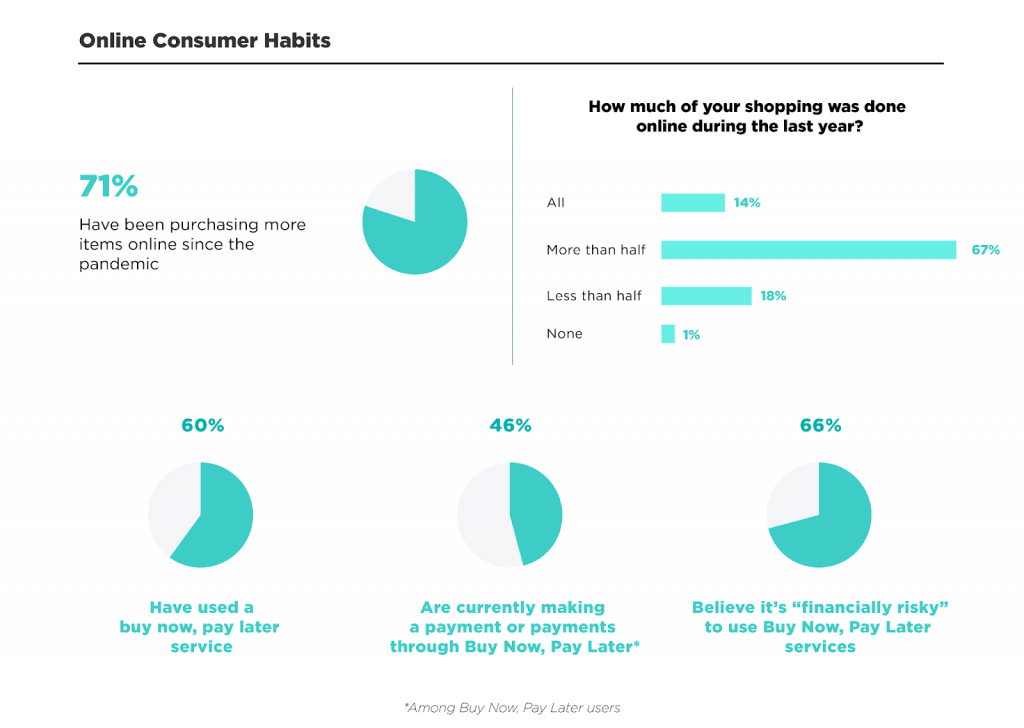 So, let's delve into our top reasons why Buy Now, Pay Later should be included in your finance team's e-commerce strategy.
1. People can't afford as much as they used to
With the price of living going up but salaries staying the same or even stagnating, people just don't have as much spending power as they did before. Global instability and widening inequalities mean that the average person can't splash out on luxury items as easily.
We're increasingly seeing people turn to second-hand items and stores to make ends meet, as well as item sharing and borrowing apps, food waste-avoidance apps, and other ingenious methods for helping the planet and surviving with less money.
Offering a Buy Now, Pay Later system allows people who may in the past have used similar systems to pay for a car or a house to pay for more basic necessities like clothing, or a couch. The cost of living has simply gone up for the average person, and Buy Now, Pay Later is one system that customers are turning to in order to purchase things that their incomes might not otherwise allow.
2. Buy now, pay later is a more attractive option than using credit cards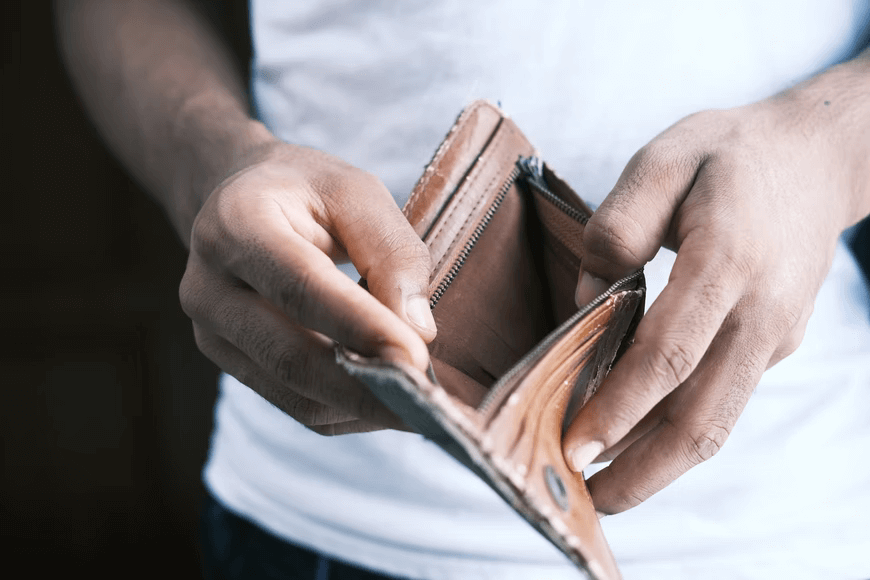 People are tired of being in constant credit card debt, so BNPL offers people a way around that by removing the interest rates that credit cards have, but still allowing people to make purchases they don't have the upfront funds for.
Instead of amassing debt, flexible payments allow people a little more peace of mind. So how do these companies make money? Well, quite often the price of items will be marginally hiked up for all consumers in order to turn a profit for the BNPL company.
An item that might have originally been listed at, say, $188 will be listed at perhaps $196. Whether you pay in one lump sum or over a period of time makes no difference to you as a consumer (in terms of how much money you ultimately pay), but choosing BNPL means that the BNPL company will still turn a profit.
Ultimately, the consumer knows exactly how much they'll have to pay overall, and it feels like a zero-risk option compared to credit cards.
3. Convenience of BNPL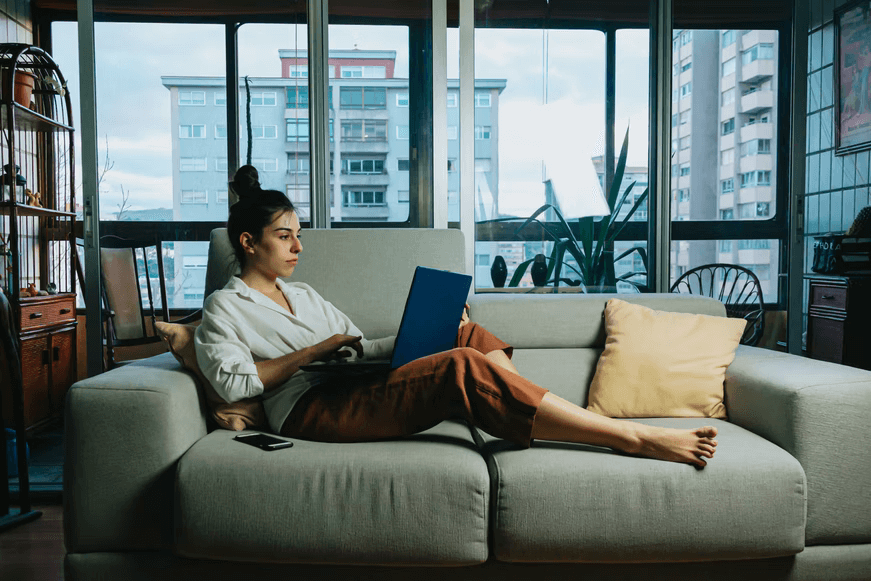 If you're staring at a near-empty bank account, it's convenient to have the option of BNPL because it allows you to continue with your purchases without having to wait until your next paycheck rolls in, and without using credit cards.
Services like Clearpay allow you to easily create an account and make 4 payments, one every 2 weeks or so. So you can buy that Bridesmaid's dress for your best friend's wedding without having to borrow money from your parents OR getting into debt (or even worse: missing your friend's wedding altogether).
A lot of people can find themselves in dire straits at a moment's notice; a relationship breakdown, job loss, theft, home burnt down, you name it. Life can be very unsteady, and having the option to buy now, pay later can make things a little easier for people who might not have funds up front, or who might not have a great credit score.
4. Increased sales and AOV
Because of the convenience of BNPL, companies tend to make more sales when they offer BNPL as an option, and the average order value of the sales also goes up. Why? Because now people have the freedom to purchase things that they otherwise would have had to abandon. You might wonder what a good bounce rate is, and how BNPL can make a difference.
Many people abandon their shopping carts when BNPL isn't available, so having this option removes a big pain point for shoppers. 48% of responders for a recent survey by Cardify.ai said that BNPL allows them to spend at least 10% – 20% more than if they were using a credit card.
5. Greater customer loyalty
Being able to make more purchases from your business can lead to greater customer loyalty as people become more familiar with you and amass more positive experiences with your products and your company. Along with things like pre-call planning to generate greater sales, offering Buy Now Pay Later makes it easier for more people to stay with you, and that ease in itself is likely to make people want to buy from you again.
So, encouraging greater customer loyalty relies on 2 things:
Ease – people like to have an easy time when they're shopping for anything.
Familiarity – making it easier for people to shop from you helps to create familiarity with your business and products, which then is likely to lead to greater customer loyalty.

6. Competitive advantage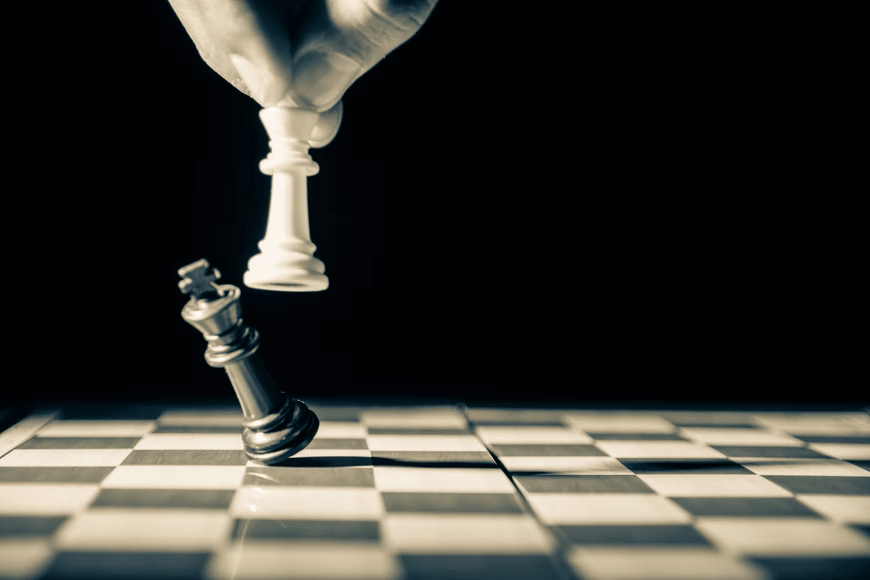 A lot of things can give us a competitive advantage in business. Cold calling scripts are a popular choice for businesses wanting to garner greater interest in their products, for example. Buy Now Pay Later is another tool for getting a leg up over the competition.
With more and more businesses now offering Buy Now Pay Later options on their ecommerce sites, it makes sense to do the same in order to stay competitive online, along with things like streamlining your team's efforts for greater productivity. People will often choose the path of least resistance, just like rainfall traveling from mountaintops to the sea will find the easiest way down. 
The easier you make it for people to shop from you, the more likely they're to do so. And if other companies are making it easier for them to get what they need, they might jump ship. So to stay competitive in any market, offering people multiple payment options is very important.
7. Building Trust
Offering Buy Now, Pay Later payments options helps to build trust in 2 ways:
People are likely to feel that they're being trusted to pay the money they owe, which in itself can foster trust in the business. Being trusted creates trust.
Repeated transactions build trust. By offering BNPL, you're opening the door to more consumers who otherwise wouldn't be able to afford your product, and as a result, building trust with more people.
Why is trust important? Well, trust is currency. The more people trust you, the more likely they're to buy from you repeatedly and to refer other people to your brand.
To sum up…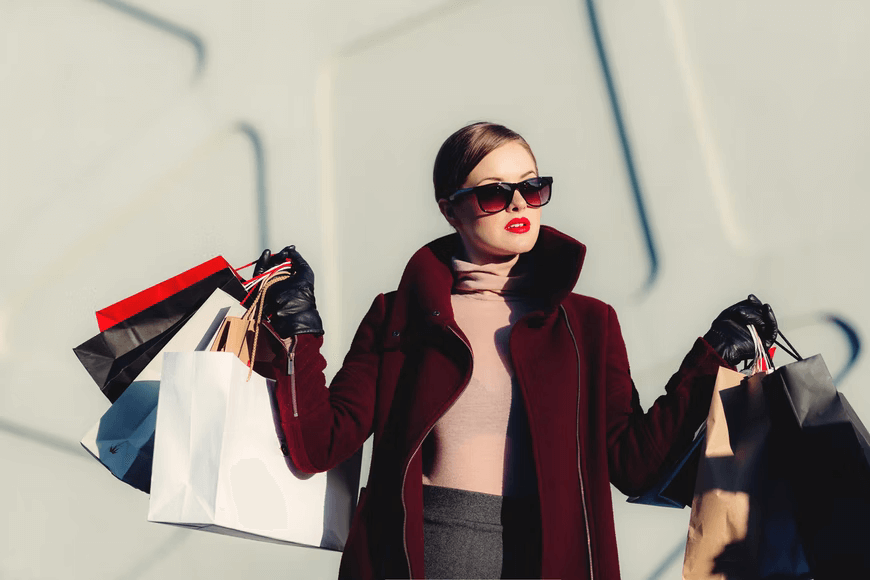 Offering Buy Now, Pay Later payment options opens the door of your business to a greater number of customers, whether you're in the business of fashion, caller ID service providers or other type of software company, or anything in between. People who might not be able to afford the cost of your products up front are now able to pay in installments over the course of a few weeks or months. You get the full payment for your items and the customer gets the item they want in a way that doesn't break the bank.
The average value of the sales you make also goes up when you offer BNPL as people are suddenly able to buy more from you in one go. So it's not just new customers you're able to attract. You're now able to make more sales with existing customers who would have spent less in your store otherwise.
All of this means that you get fewer abandoned shopping carts, in other words, more orders. Offering flexible payment options like BNPL is attractive for customers who either don't want to get a credit card, or who are unable to do so.
And finally, what all of the above results in is a longer customer-business relationship, higher order values and more orders for your business.