The success or failure of your business is mainly determined by the type of business decisions you make. So, your main responsibility as an entrepreneur is to ensure that your business decisions are well-informed. To make well-informed decisions you must carefully analyze the data available to get actionable, data-driven insights. But what are data-driven insights and how do they affect your business?
Data-driven insights are the results of data analysis. They can help you understand what needs to be done to improve your business. The other important question you need to ask yourself is: Why is data-driven analytics of interest to companies? This article will address this and other related queries.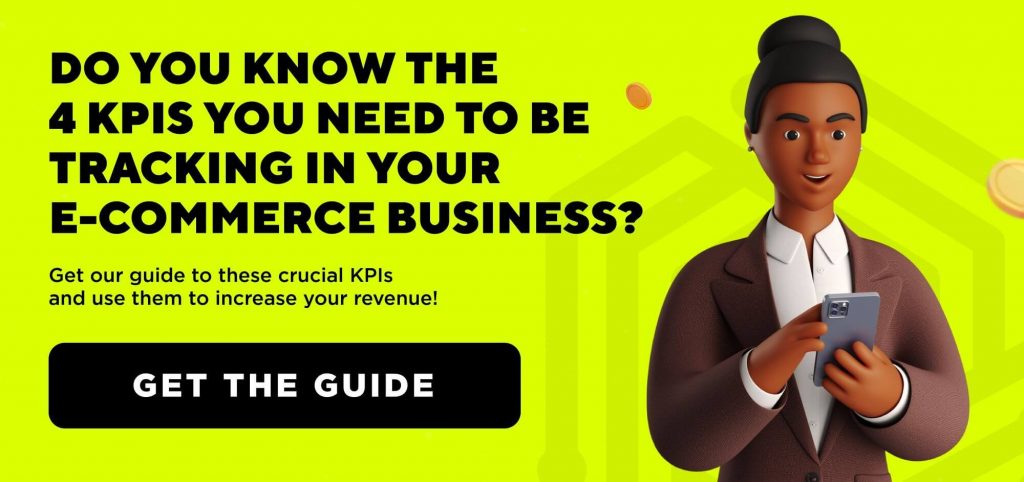 What Is Data-Driven Analytics?
Also referred to as data analysis, data-driven analytics is the mechanism through which your business analyzes raw data from different sources to find ideas on how to improve its productivity and customer experience. It encompasses different approaches, programs, and technologies that you employ to analyze data. To get the best out of your data-driven analytics, you must be conversant with the entire data analysis process. That way, you'll know which approaches and tools to use to achieve the best outcomes.
Fortunately, there are many tools and technologies available to make your data analysis processes easy, fast, and effective. With a reliable business insight software like Synder, you can gather, clean, and analyze large amounts of data from multiple sources and get real-time actionable insights that will help you make well-informed decisions on the next cause of action.
You also need to be aware of the main components of good data-driven analytics. These components will come in handy when you need quick solutions to a pressing business issue. The main components of data-driven analytics include data mining, predictive analytics, business intelligence (BI), and text analytics. These modules allow you to incorporate data trends and patterns for a more predictive future. They also allow you to turn raw data into usable insights for your business operations.
Why Is Data-Driven Analytics of Interest to Companies?
As noted above, data-driven analytics allows you to analyze the available data to generate actionable insights that will help you make important business decisions. It's not easy to make sense of all the data coming in from multiple sources by simply looking at it with the naked eye. You need to take it through critical analysis using advanced tools and technologies to get practical discernments. Here are the main reasons why your company needs data-driven analytics:
Targeted Content
After analyzing the available data, you'll understand what your customers need in advance, enabling you to come up with targeted marketing strategies. That way, you can create targeted content that focuses on specific segments of your user base.
Boosted Revenue
Data-driven analytics will enable you to understand your competition and come up with better marketing strategies that will help you stay ahead of your competitors. Beating your competition means making more sales and boosting your revenue. You'll also identify your shortcomings and come up with effective solutions to increase your productivity and revenue.
Unbiased Decisions
With data-driven analytics, you'll be making decisions based on facts and statistics, and you won't have to rely on your instincts to make serious business decisions. This removes the risk of making mistakes that will have a huge impact on your business.
Improved Ideation and Innovation
When you feed your employees with real-time actionable insights, they will be motivated to innovate and come up with new ideas to solve existing problems. In this way, they can create new products or modify existing ones to meet the needs of your target customers.
Lastly, data-driven analytics is the lifeblood of every successful company. It brings new and better opportunities that enable businesses to grow and establish themselves.